19 Jun 2023
Explore the Best Summer Activities and Things to Do in Oak Island, North Carolina
Located along the stunning coast of North Carolina, Oak Island offers a perfect summer getaway with its pristine beaches, picturesque landscapes, and a plethora of exciting activities. Whether you're seeking relaxation, outdoor adventures, or family-friendly entertainment, Oak Island has something for everyone. In this article, we'll guide you through an array of delightful summer activities and things to do while on vacation in Oak Island, ensuring you have an unforgettable experience.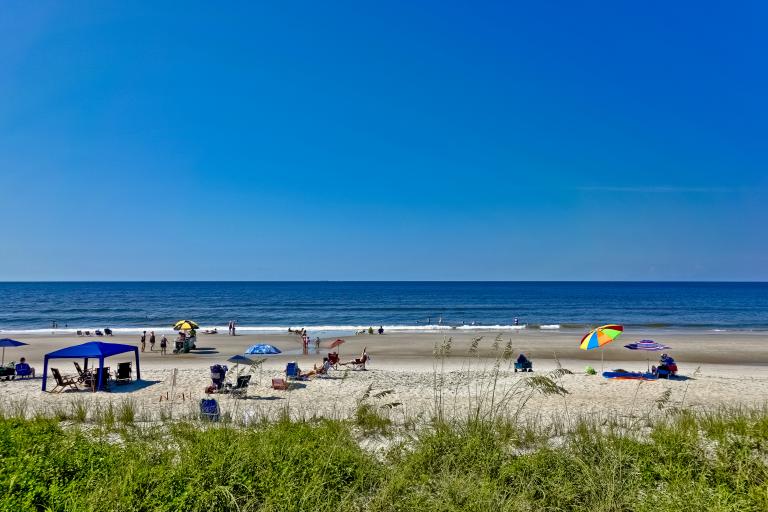 Soak Up the Sun on the Beautiful Beaches
Oak Island boasts over ten miles of sandy beaches, inviting you to bask in the sun, build sandcastles, and take refreshing dips in the Atlantic Ocean. Beachgoers can enjoy activities like swimming, sunbathing, beachcombing, and beach volleyball. Don't miss the mesmerizing sunrises and sunsets that paint the sky in vibrant colors.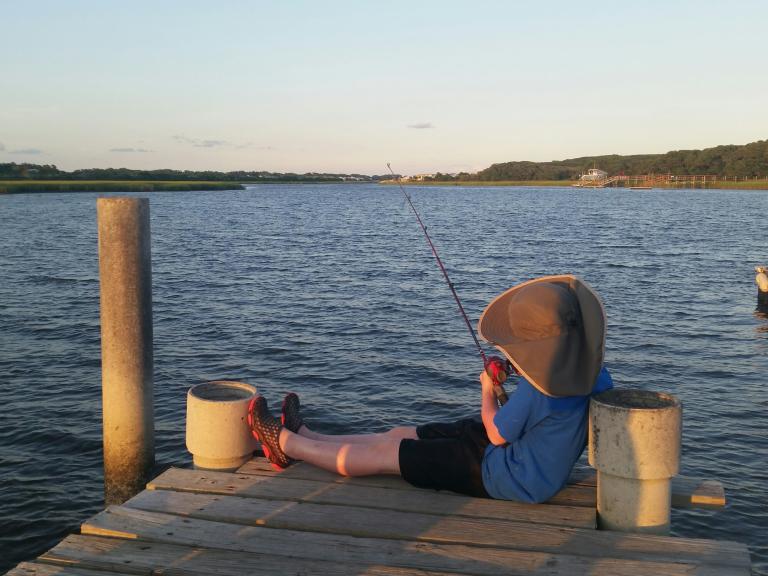 Try Your Hand at Fishing
With its prime coastal location, Oak Island is a paradise for fishing enthusiasts. Grab your fishing gear and head to one of the many fishing piers or charter a boat for deep-sea fishing adventures. Whether you're an experienced angler or a novice, the waters around Oak Island offer plentiful opportunities to catch flounder, red drum, Spanish mackerel, and more. Get more information about fishing now!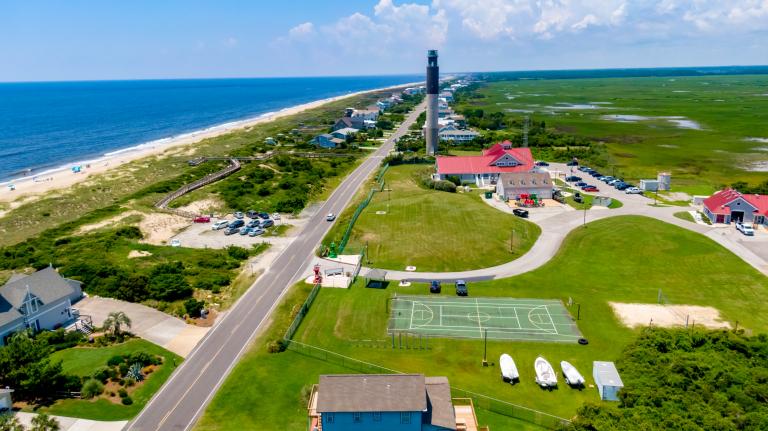 Explore the Oak Island Lighthouse
A visit to Oak Island wouldn't be complete without admiring the historic Oak Island Lighthouse. Climb the 131 steps to the top for a breathtaking view of the island and its surroundings. The lighthouse is a fantastic spot for photography, and the knowledgeable volunteers are always ready to share fascinating stories about its history.
Discover Nature at Oak Island Nature Center
Immerse yourself in the natural beauty of Oak Island by visiting the Oak Island Nature Center. Explore the educational exhibits, take guided nature walks, and learn about the diverse flora and fauna that call this area home. The center also offers kayak rentals, allowing you to paddle through scenic marshes and waterways.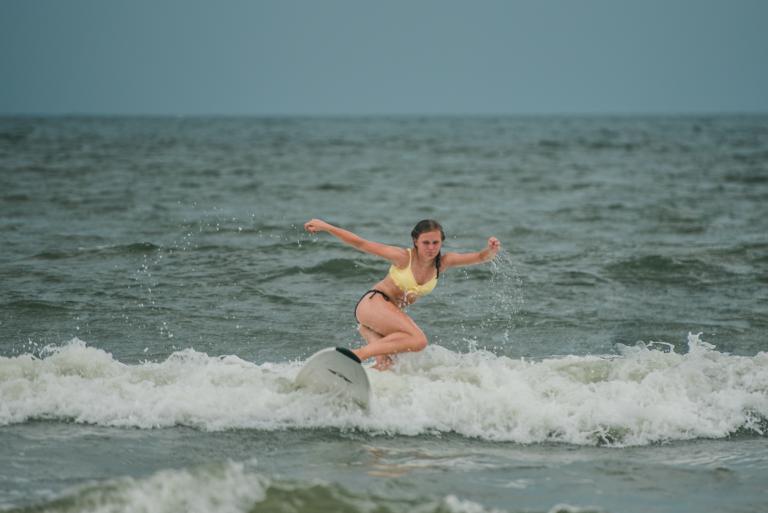 Enjoy Water Sports and Recreation
Oak Island's coastal location provides ample opportunities for thrilling water sports. Try your hand at kayaking, paddleboarding, jet skiing, or parasailing. For a more relaxed experience, consider renting a pontoon boat and cruising along the Intracoastal Waterway while enjoying the scenic views. Read all about Oak Island water sports here!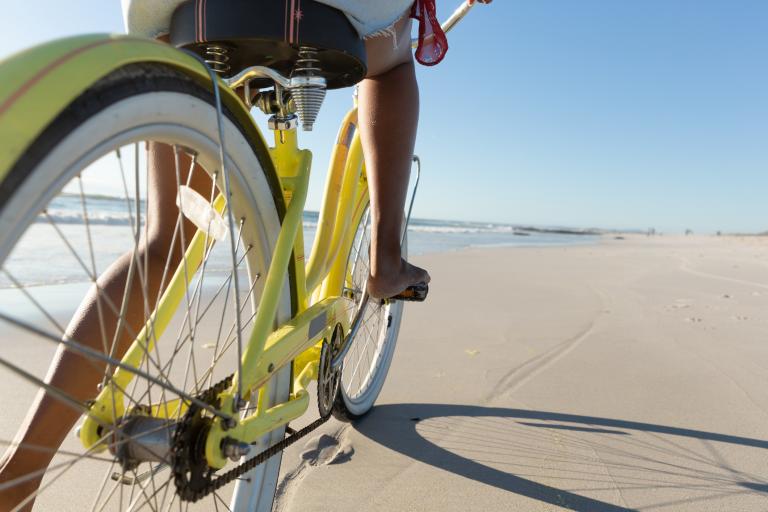 Take a Leisurely Bike Ride
Rent a bicycle and embark on a leisurely ride along the bike-friendly paths and scenic routes that crisscross the island. Pedal your way through charming neighborhoods, along the coast, or across the Oak Island Bridge, soaking in the refreshing sea breeze and breathtaking vistas.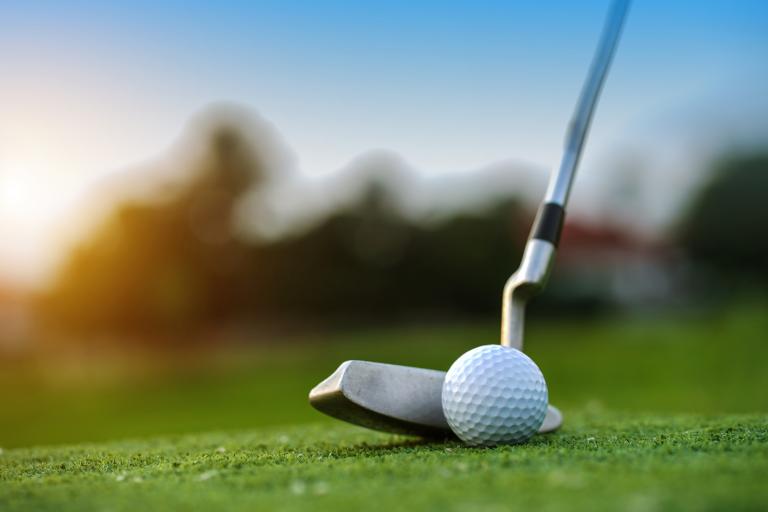 Visit the Oak Island Golf Club
If you're a golf enthusiast, Oak Island Golf Club is a must-visit destination. This scenic 18-hole course offers a challenging yet enjoyable experience for golfers of all skill levels. Surrounded by lush greens and beautiful coastal landscapes, it's a perfect way to spend a relaxing day outdoors.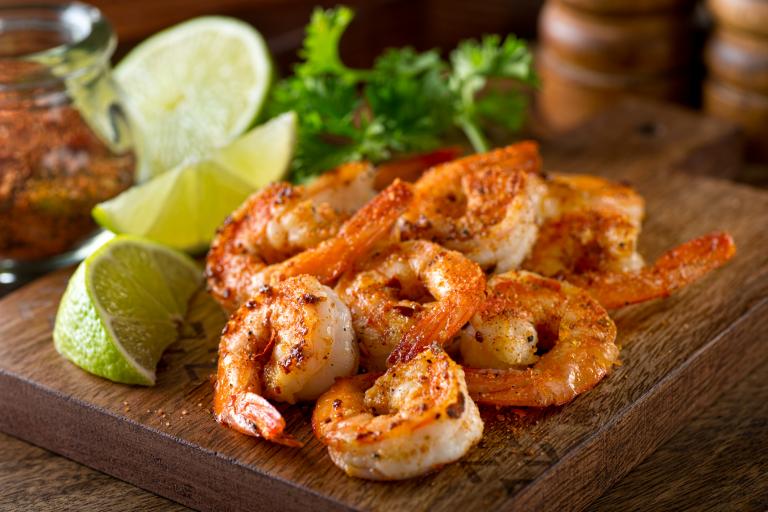 Indulge in Local Cuisine
Oak Island boasts a fantastic culinary scene, offering a wide range of dining options to satisfy all taste buds. From fresh seafood shacks to charming waterfront restaurants, you'll find delightful dishes featuring locally caught fish, shrimp, and oysters. Don't forget to try North Carolina's famous barbecue and sweet tea!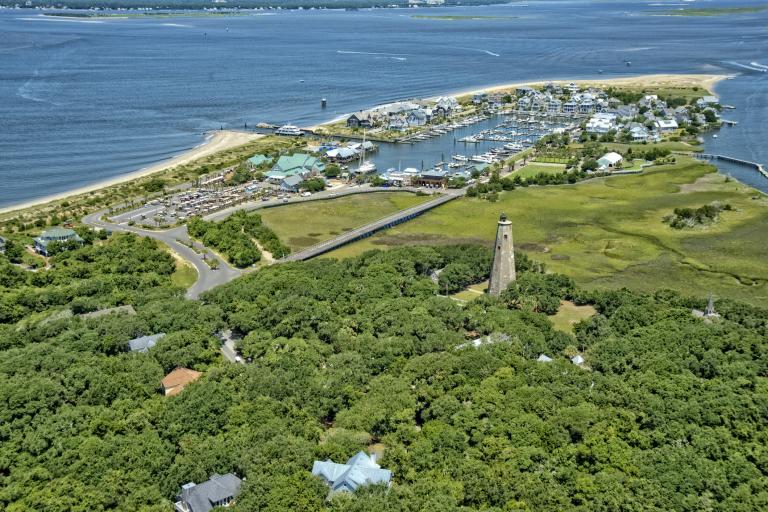 Explore Nearby Attractions
While on vacation in Oak Island, consider exploring the surrounding areas. Visit the historic Southport waterfront, take a ferry to Bald Head Island for a day trip, or venture to nearby nature preserves and state parks like Fort Fisher State Recreation Area or Carolina Beach State Park.
Oak Island, NC is a perfect family vacation destination, and we hope you enjoy all the fun our area has to offer. Make the best memories with your family and friends, year after year! Browse all Oak Island vacation rentals to reserve your stay in any of our cozy homes & condos.